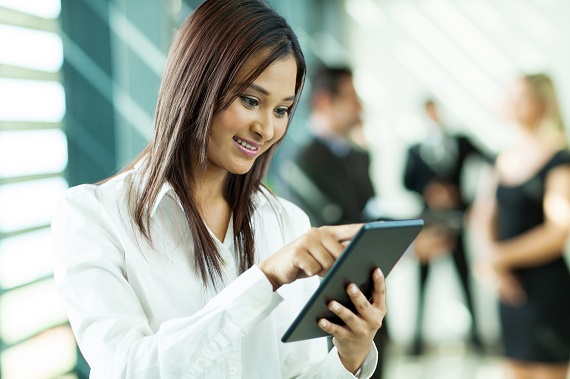 India is quickly emerging as THE mobile phone outsourcing destination for start-ups and SMB's. This has actually been happening since 2012 but has picked up speed in the last 4-5 years. India is now providing significant advantages to companies wanting to outsource their mobile development needs.
And these advantages aren't merely based on savings in COST of development.
Yes, Cost has always been an important component of Why anyone goes in for outsourcing. Mobile app development has always been a somewhat tricky and costly affair. And if companies can save cost by outsourcing why shouldn't they?
But there are deeper reasons emerging why we find start-ups and established companies considering Mobile App development from India as one of the options when getting their MVP or even Beta out in the market, across the globe.
Lets look at some of these reasons here:
01 Rock Star Talent in Mobile App Development: India is home to great talent in mobile app development. Indian mobile app developers are amongst the first to train themselves on new platform and technologies. According to a newspaper report, Google itself aims to train up to 2 million developers in India. Google has tied up with many universities and E-learning companies such as Koenig, Edureka, Simplilearn and Udacity. The Skill India initiative by the government of India is another positive step in this direction . Apple is also committing resource for training developers in India by looking to build Accelerators in South India. Indian app development companies will now find talent easily at Junior , Mid levels and the talent gap at senior level will also narrow .
02 Great Talent in Hybrid Mobile App Platforms: Indians are known to be hard workers, as well as smart workers. A move towards smart work, automation is actively being taken in the large IT companies of India. IN mobile app development space, developing Hybrid Apps is one aspect of smart work which Indian development teams have embraced and gained and edge over their International counterparts. Hybrid app development allows companies to save a lot of capital which is crucial during the initial phase of a start-up company. Equally importantly it allows you to save Time and Management Bandwidth. Using one set of code-base, you can create an app for both the Apple and Google marketplace, for both iOS and Android and launch quickly. India has a seen a fair number of hybrid app developers and development on Cordova / Phonegap and Xamarin is increasing day by day.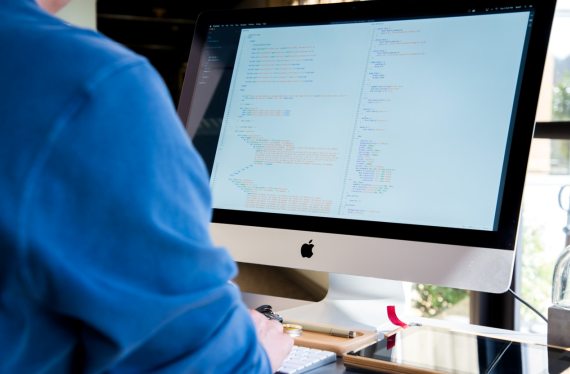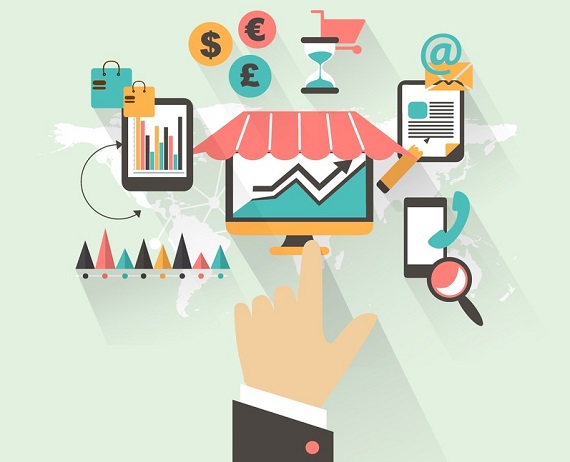 03 Deeply Competitive market Fostering innovation: That India is a very competitive marketplace is no news to any small or even big entrepeneur here. The same is true for technology focused products, solutions and the App marketplace. As per this report in Business Insider:

a) The avg. Indian consumer is likely to un-install an App if constrained for space in his / her mobile phone . 49% of users listed this as top reason for un-installing apps.
b) Relevancy is a key for daily usage and only if the app is relevant or popular amongst peers, will it be used regularly.
c) On an average, out of 33 apps available on their phones, Indians only use around 9 apps regular / daily.
What does all this mean for the app development and design marketplace ? In one word - forced Innovation. Being in a crowded and noisy marketplace with tremendous opportunties applies the twin levers of FEAR and GREED and app development companies are innovating. The innovation is seen in customer retention, low bandwidth feature addition, data aggregation and other app optimization trends. One of India's own unicorn is in the mobile app advertising space: Inmobi Technologies. With homegrown leaders such as these and tough competition around, Indian app development companies are zooming through the learning curve.
04 An Exponentially Growing Mobile App Marketplace: As per this report for 2016 by App Annie, India was already the 4th largest app market with growth rate of as high as 92% . Another report by Flurry Analytics about apps growth in India shows that music, media and entertainment apps have grown by over 180% YOY. Ride sharing App growth is amongst the highest in India globally. All this goes to show that a high growth market is there to create demand which Mobile App development companies must supply, and in the process grow themselves.
05 India specific Hacks in Mobile App Usage which are Unique: The Indian mobile marketplace is unique and very very competitive. Every day with so many apps being released, it is very important for Apps to stay relevant and remain installed. Since the last 2-3 years there has been increasing talk of Vanity metrics and Indian entrepreneurs are well aware of the nuances of these discussions. Apps are now being designed not just to drive downloads, but regular usage, up-selling etc. An example of this growing innovation is Tapzo which was earlier known as Helpchat. During it's initial phase, Helpchat came to identify a key problem in the App marketplace which it could address; and what was missing in it's own business model.
It thus pivoted to an APP whose main business model became being an ALL In ONE App providing multiple App functionalities bundled in One SINGLE app. This innovation was driven by a key finding that few people were really willing to tap out and seek help via chat on mobile. But there was a growing need to provide a single bundled app which provided easy user interface to all the popular apps right from food ordering to hotel booking to online cab rides in a single place. Many other innovations, such as those driven by the move towards cashless economy, single identification methodology using government IDs, Low network and Battery usage, App Re-Targeting, are being fostered in India.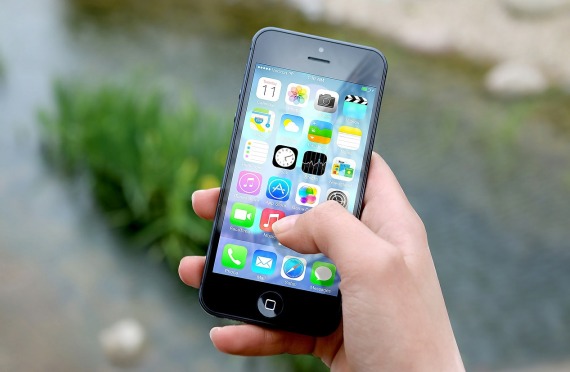 06 Ability and Love of Indian Techies to Freelance:It is an open secret that most employed techies in India do some freelancing on the side. Many are quite good at it and have been doing it for years. This however is a double edged sword. While there are a growing number of freelancers - It is our advise for companies outsourcing from abroad to stick to Indian companies - be it small or large. The reason for this is that mobile app development is a cross domain and cross platform exercise which necessarily requires a proper functional team for developing the app. A typical App needs people who do server side programming, UI development, android / iOS programming, Project Management which a single person cannot practically hope to do.
We assist both domestic and international clients for their App development needs. We'll be happy to share the how and why in a no-obligation consultation. If you're an International company looking to evaluate a
Mobile app development company from India
, do visit our other website. For our domestic clients, simply click
here
to make your inquiry or call us at +91-9811243375