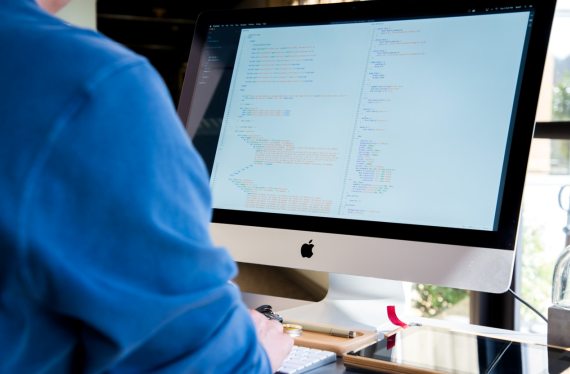 We pride ourselves in working with a technological edge for our clients. The technological skills of our resources are geared to getting the best possible solution in front of our client. The end objectives and needs determine the best technological fit for us and we work with a host of established technologies such as Microsoft platform as well as Java. But we also work with the newest and growing technologies such as Angular, NodeJS , Ruby. We can secure highly experienced resources for your project within a short time-frame and manage the project under Agile methodologies. The net result is a very responsive solution, lower time-scales and costs for enhancements, customer centric solutions and lower of project development risks.
Apart from these core programming related technologies we work with platforms for e-commerce and platforms for CMS such as wordpress as well. You can get an idea of our woocommerce development services, operated from India, New Delhi; or even our wordpress development services. These and other e-commerce platforms that we deal with - such as Magento, Open Cart etc. are some of the best choices for online presence for companies in India and abroad.
Mobile app Development is another area we are quite active in. We have mobile app development skills in technologies such as Cordova , Phonegap, Android Native App Development, Xamarin based Hybrid app development. You can find out more regarding our android app development focus, here.
Would you be interested in knowing more?. Give us a call or just fill our contact form and our representative will get in touch within 24 hours.