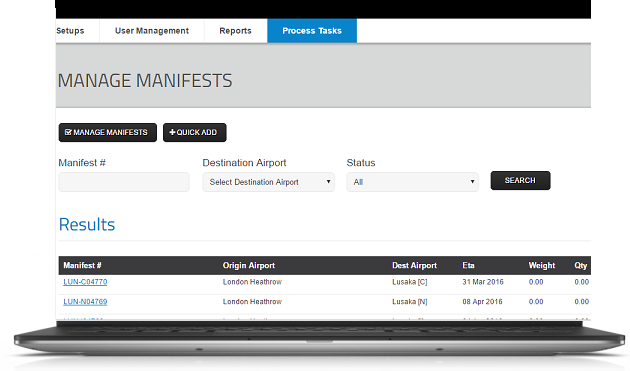 Running Stable for more than 2 years in UK
Low maintenance and secure solution developed on .net platform
Customized functionality with management and reporting features
Barcode reading and entering functionality
Hundreds of parcels processed per day.
Key Benefits and Learnings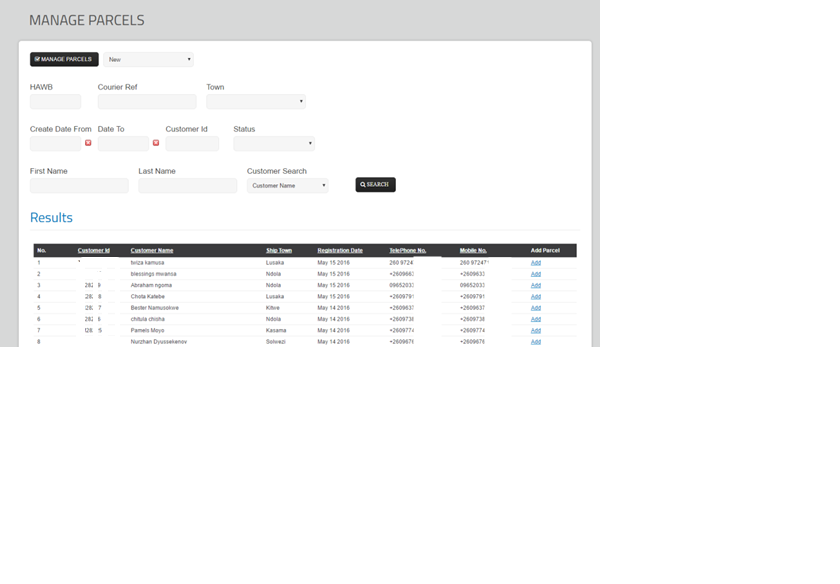 Our logistics solution is currently in use and processing hundreds of bookings and parcels per day with zero maintenance. It allows for end to end parcel management and movement as well as payment collection.
We also have expertise in mobile solution for transport aggregation and moving solution providers and can build software which assists in this. Just email or call us to know more.