Addressing Challenges of ISV's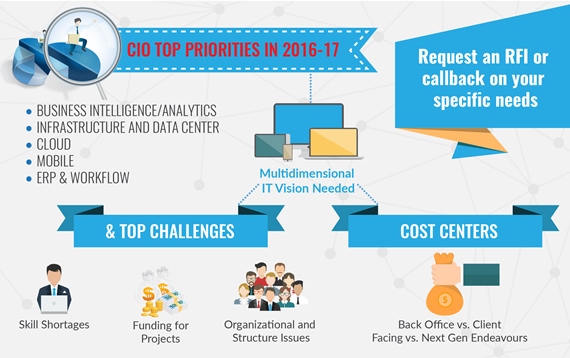 Creative Spark is geared to working with Independent Software Vendors and Technology or Domain specific consultancies to provide tools and software which are required to meet their client needs. Independent software Vendors (ISV's) can engage with us with through a variety of software development models. Custom engagement model can also be designed as per your needs. Our prior success with ISV's and technology consulting firms has yielded substantial cost savings or provided expertise in new or complex technology skill-sets. Creative Spark brings agile development methodologies with years of IT management skills. We help manage the project risk and provide technology resource ramp up in real-time.
Profocus provides ISV's and Consulting partners multiple assurances and protections in the form of NDA and confidentiality agreements. We are quite flexible in how we scale to your needs
Would you be interested in knowing more? Reach us on Skype or just click below to receive a quick Call back from us.
Success Stories in Hi-tech engagement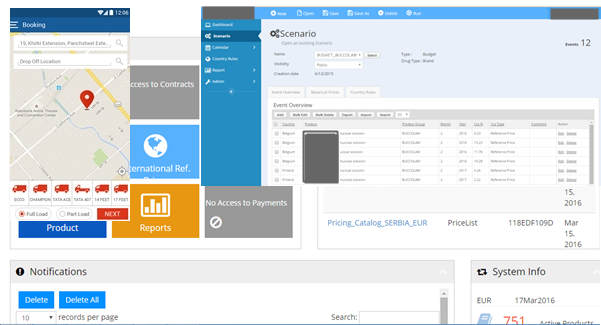 We have had quite a few successes in hi-tech engagements with ISV and Software Consultancies recently
We have developed key products in pharma, insurance and logistics space which have involved product engineering and development, UI design, mobile app development and cloud deployment. Starting with MVP to advanced engineering for B2B and B2C products we've developed a complete transportation aggregation app and portal, a pharma pricing software suite, a cashflow management software and many other such software.
To find out more visit our case studies or write to us with your project needs. An NDA can be provided for any confidential information.