Solutions Developed
One of our earliest clients in logistics and warehouse vertical we're pleased to note is now one of the biggest concierge shopping provider to African countries like Zambia, Zimbabwe etc. After using the software for the last couple of years the company has managed to increase its business and setup large warehouses to act as one stop shopping and shipping provider for shopping done on UK and US portals and sites.
We were asked to build such a solution as off-the-shelf software was simply not meeting their needs. So in our case, a highly customized logistics and shipping solution has worked well for them and helped them grow in scale and profitability.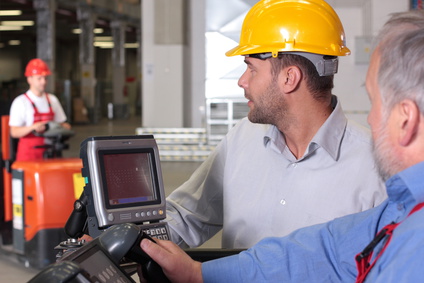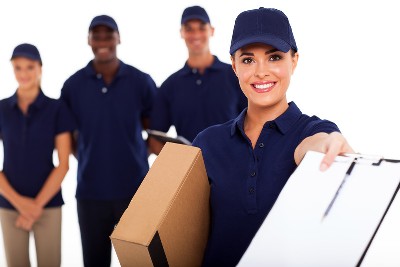 Features and Benefits
We have the capability to develop similarly customized web based software for the logistics /shipping and courier industry.
We have worked on bar-coding and mobile application solutions for freight and logistics management and can also extend or enhance your existing solution to meet your business needs. Freight and logistics management software need to be very responsive, mobile and lightweight to meet the challenges of current business. You also need modules for tracking, audit, scheduling and automated alerts. We can provide all of this in our software at reasonable pricing. Send us an inquiry to know more.