BI in Pharma
In 2015, a survey of CIOs and CMOs of pharmaceutical companies across the globe revealed one interesting insight. The CIOs agreed that Business Analytics was one of the most important area that both the CMO's and CIO's agreed on. IT spends on mobile enabling the sales force or on enhancing the customer experience were two other high ranked areas.
Our focus in the last 4 years has been enhancing Business Intelligence and Customer Analytics for pharma clients. We have developed solutions for ISV's for Pricing, Gross to Net, Software for International Reference Pricing, Competitor Pricing Analytics that are in use by leading pharma companies across the world.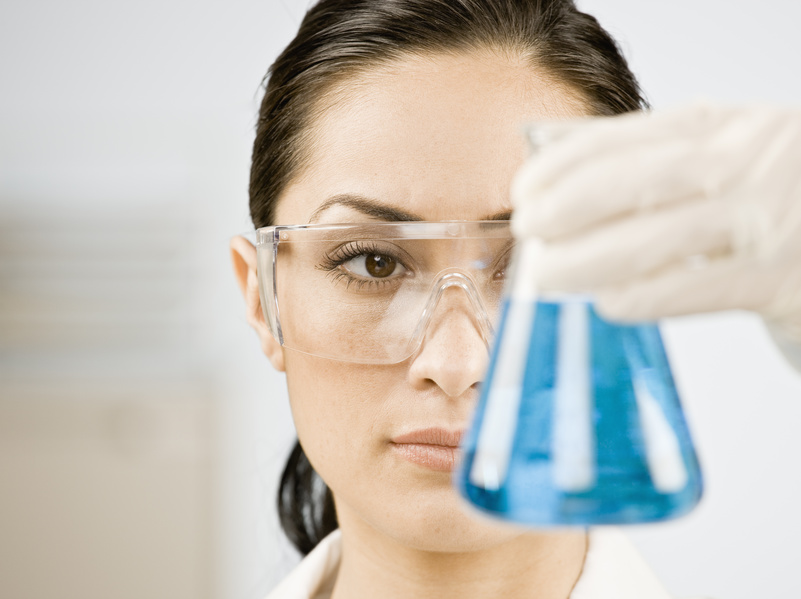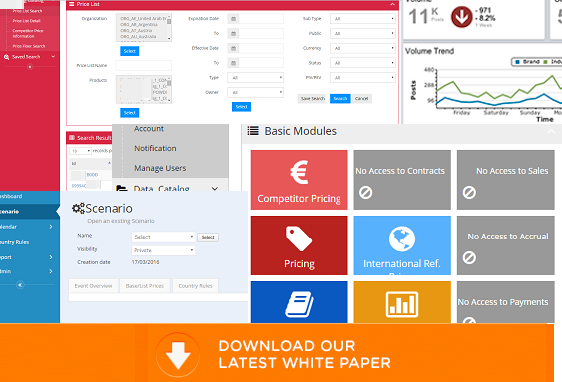 Expertise Areas
We welcome tie-up with ISV's and Pharma consultancies for long term relationship to co-brand and market such solutions across the world. Our Global List Price Management Software for Pharma is easy to use, robust and contains a lot of features and modules such as reporting, IRP, List Price Management, Sales Management, Competitor Pricing Analysis, Approval workflow.
Some of the areas we've already worked on or are working on include:
List Price Management and Control
Pharma Pricing Contract Management
International Reference Pricing
Gross to Net Reporting
Flexible reporting and BI for Pharma Pricing
Healthcare Information Portals