Android App Development Services
Android App Development Model
We have an android apps development team with years of experience who is able to product user friendly optimized apps. We can provide social as well as business apps and utilities . Apps produced follow the development methodology as shown and are google play store ready. We can also create hybrid apps which run on both iOs and Android using specialized platforms.
Creative Spark is helping clients with their android app development and has already developed apps such as Transport Aggregator, Home Services on Demand, Movers and Packers and Social Messaging apps. We can also develop hybrid apps which work on both iOS as well as Android.
Would you be interested in knowing more?. Give us a call or just fill our contact form and we will be in touch shortly.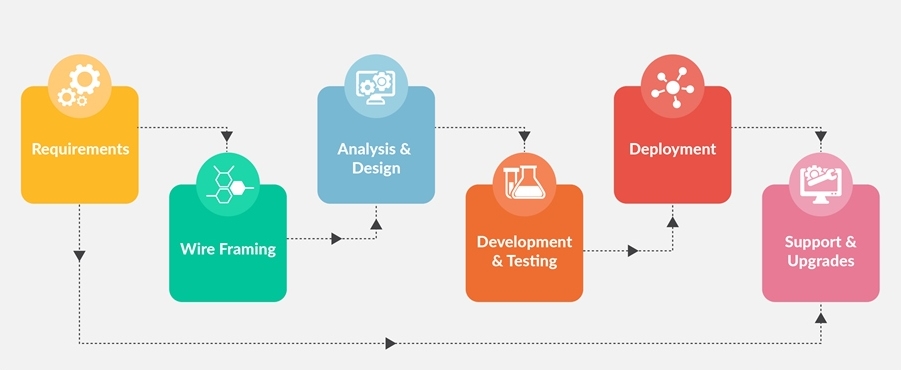 Some of the Android Apps that we can develop for you include: