Iphone App Development Company in India ?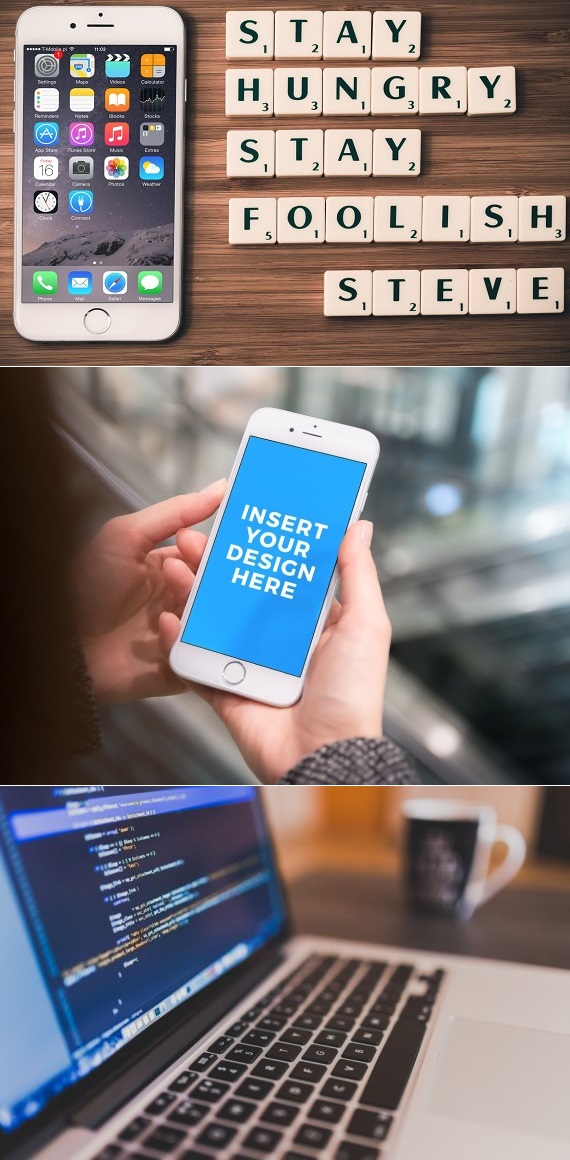 India is home to many mobile app development companies. It is no secret that India is one of the top outsourcing destinations for mobile app development. But some clients express doubt as to whether Indian companies can provide Iphone App development as well as they do for Android app development ? The answer is a resounding Yes, and I'll explain to you why. Earlier there used to be a doubt that because the Indian mobile industry is more tilted toward android phones and lower cost smartphones, Apple based iOS mobile development agencies will not have the kind of skill sets required. However this is far from the truth and here's why.
Reasons Why to develop your Iphone App from an Indian Mobile App Development Company
India is one of the fastest growing markets for Apple phones
India has one of the largest base of iPhone developers
Iphone app development companies from India have provided apps with multi-million downloads and usage.
India has dedicated training and skill development centers for iOS / iPhone
iPhone development is done mainly on three platforms - Objective C, Swift and Xamarin (cross platform development) using c# . I can tell you from personal experience that India has probably the best talent on Xamarin available.
Further, interest in Apple devices and usage is growing day by day leading to more opportunities for local app development and learnings.
Which company would you choose for Iphone App Development from India
It is important to choose the right company for Iphone App Development. There are many myths such as:
Choose only a company that is exclusively into Iphone App Development
Choose a company that is really expensive and charges high end rates and retainer
Do not choose a company which is very small in size
Iphone Development Process
The Iphone Development process is really like any other mobile app development process. These are the various phases we go through with you in a typical project:
Discovery: This is the phase where ideas emerge, research is done, and initial requirements or an RFP is created. At this stage feasibility related decisions, usability and platform related decisions may be considered (such as whether to launch only as iPhone app or as a multiple platform app). We are happy to hand-hold and assist clients in this phase although the main tasks are performed by the client itself.
Analysis & Design: This is the phase where a Prototype or mockup is created with further analysis of the app at screen level. Clients may already have done this, or we may assist the client. The analysis part happens for converting the user requirements into data model as well as data and navigation flow.
Development: In the development phase, the actual coding for the app is done. Development is done both on the server side coding for the iPhone App as well as the client side.
Test: In the testing phase: the backend of the app , its admin panel (if any) and various screens are tested. This is not a one off activity but the above 4 activies for Iphone Development are iterated and features are tested. It is healthy to involve the client in these testing cycles as well for continuous feedback.
Launch: In the Launch phase, the app is published with proper assets and details and all launch activities such as ASO, launch webpage etc., beta testing etc. is done.
5 Tips when Outsourcing Iphone App Development to India
Hopefully, you've already decided about Outsourcing you Iphone App Development to India. If not, just check out our post regarding India's growth and emergence as a destination of choice for mobile app development outsourcing – and the reasons behind it.
But assuming that you have, the next step is to decide who to award that project to and how to manage the whole process.
First reconfirm that you want an iOS Native App and not a Cross Platform app.
So before you decide on the company to hire, it is important to reconfirm to yourself and re-evaluate that you're wanting a Native iPhone App , or a cross-platform one which works both on android and iOS. The latter requires a different skill set than native iOS development and hence a different company may qualify
Find the names of the best Iphone development companies in India
Geographically there are 2-3 hubs in India where Iphone App Development takes place such as Gurgaon - Delhi NCR and Bangalore. These can be found on google with link to websites such as ours, on various review sites and local listing.
Send in the RFP to the company asking them to provide a quote, their understanding of the project and details of their previous clients.
Compare companies holistically and not just on Cost OR expertise but a mix of multiple factors weighted-in according to your needs. These could be factors such as understanding of the RFP, integrations involved, portfolio, communication etc.
Speak to the 2-3 main contenders with your set of queries and finalize the company to award the project. Lock in details with a simple agreement and NDA. Here is an example of sample NDA to get you started.
We do always advice awarding such projects to companies rather than freelancers. This is because Iphone App Development requires handling of multiple responsibilities, which only a team can achieve, not a freelancer.