Are the best Mobile App Development Companies based in Gurgaon ?
It's no surprise that Gurgaon (or Gurugram) is home to many top mobile app development organizations. This has happened over the years as Gurgaon became a hub for all sort of IT, BPO and software development work. Gurgaon is home to many MNC's and IT companies around Delhi / NCR. It is probably the capital of IT in North India. If you're looking for a mobile development company for outsourcing from India, Gurgaon (and Delhi) is one of the Best Locations.
Let me prove that to you here and now: Where do some of the biggest funded startups have offices in?
Gurgaon ofcourse.
Where do some of the top technology names of India have office in?
Gurgaon again !
Here is a partial list of the top Indian and MC IT companies resident in Gurgaon, or Gurugram as it is now called:
Wipro
Accenture
Tech Mahindra
Genpact
Cognizant.
An incredible
80% of the Fortune 500 companies have an office in Gurgaon
, making it a most attractive option for IT development for worldwide companies, including mobile app development.
While Gurgaon has the bigger names in Startups, which are all investing in mobile app development, Delhi in-fact has more startups according to this recent report. So it's not as if all the talent is concentrated in Gurgaon when we talk of the Delhi NCR hub.
Would you be interested in getting your app developed from our company servicing Gurgaon, Delhi NCR ?. Give us a call or just fill our contact form and we will be in touch shortly.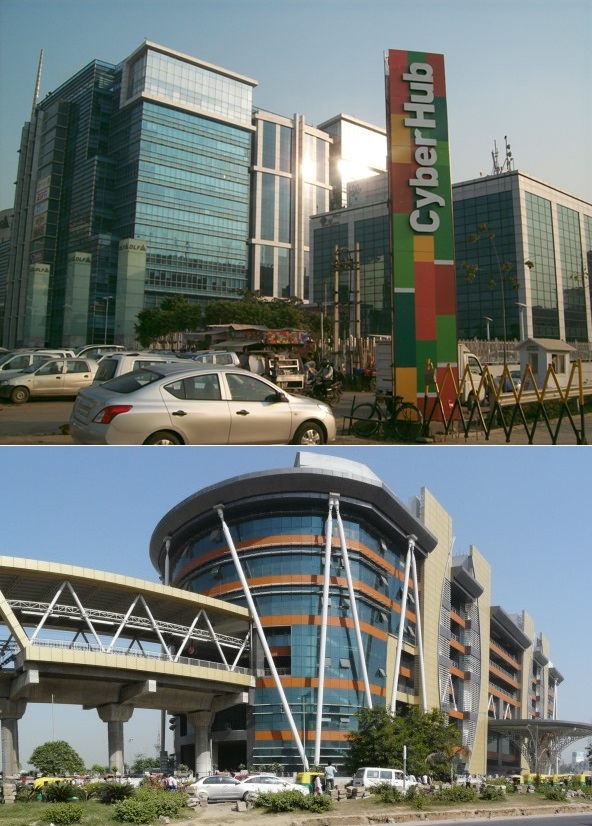 How to find the best Mobile app Development Company in Gurgaon ?
Finding the best mobile app development company in Gurgaon can be a tough job. Let us help you do. Some clients also prefer Mobile app developers in Gurgaon (Gurugram) such as freelancers but we suggest that you stick to companies only. Mobile app development is a complex task covering multiple disciplines and technologies. It is best suited for companies with specialist staff for the many things required to be done.
To find the best company, you need to create an RFP or Requirement document especially if yours is an enterprise app. Once the documentation / requirements are clear and ready you can send them to companies which qualify, are ranked as the top companies in sites and have decent google reviews.
We at Creative Spark Solutions have consistently figured as one of the best Mobile app Development Companies to work with, from Gurgaon. This is because we offer the twin advantage of cost savings over a Gurgaon headquartered company, along with the technical skills which Gurgaon based developers have in plenty.
Our team has worked in Gurgaon's outsourcing environment, in companies which are acting as vendors to US, Europe, Australia based clients. All of this has allowed us to figure as one of Gurgaon's top mobile app development company.