Nessus® Pro for Vulnerability Assessment of your Networks
Nessus is perhaps one of the best performing network vulnerability assessment tools available. Nessus claims to be the industry's most widely deployed assessment solution for network vulnerability.
As in mid 2018, Nessus had around 1.5 million users with thousands of organizations trusting it with their network security and scanning needs. Many Cybersecurity companies and professionals recommend Nessus and are also Nessus Pro re-sellers providing other value added , patching etc. services. We work with resellers of the Nessus Professional Solution to help you comprehensively assess and identify any network vulnerabilities. Then you can take corrective action by recommended professionals for the same. You also have the option for haivng a VAPT or VA Audit carried out by Cyber Security Professionals. The current version is the Nessus Pro v7 which brings marked improvements to the earlier versions.
Some of the Features / Benefits that Nessus brings to the table offered by our Resellers
Easy to scan networks within a few clicks, yet providing for detailed reporting
Nessus scanner scans more vulnerabilities and has a higher detection rate because of it's focus.
It's a complete vulnerability scanning solution and so provides for a low Total Cost of Ownership. No limit to IPs that can be scanned.
High speed prioritised scanning with false positive filtering
Speed and scalablity - scanners are regularly updated and Nessus accomodates your growth.
Assist to Plan, execute and track remedial actions.
Would you be interested in finding Reseller for Nessus Pro (R)?. Give us a call or just fill our contact form and a professional will get in touch within 24 hours.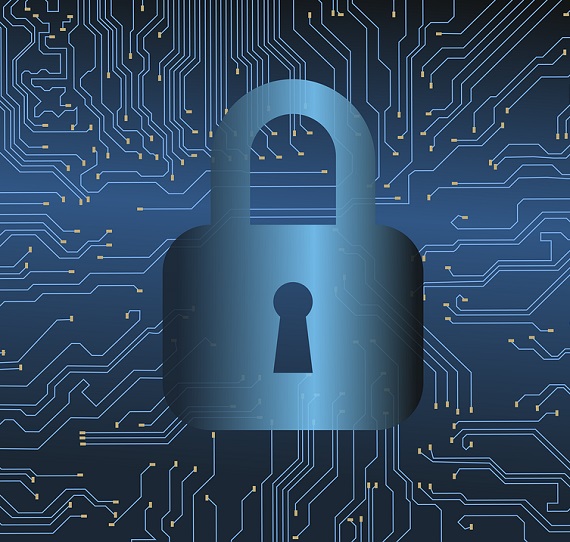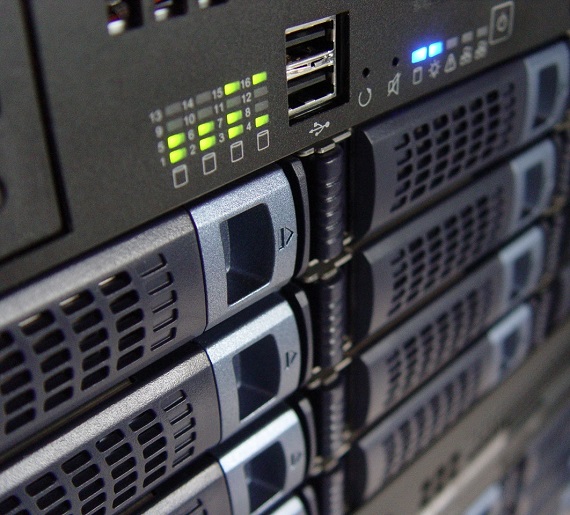 Coverage of our resellers for Nessus Pro
Here's a list of some reasons why you should also consider using NESSUS PRO for vulnerability assessment of your web portal or website.
Our resellers are based in North India with first line of contact in Delhi, Gurgaon, Noida
Delhi NCR, Gurgaon etc. is the IT and Services hub for North India and companies increasingly require vulnerability
Companies with security sepecialization and experience in Vulnerability scanning Only are the recommended re-sellers.
Resellers for Nessus Pro will obviously analyse your vulnerability scanning needs and provide a demo as required.
We have resellers who can help with the remedial actions and end to end project work if required. You also have the option to just purchase the software of-course.
Would you be interested in knowing more?. Give us a call or just fill our contact form and a cybersecurity professional will be in touch soon.
Services Offered by Nessus Professional Reseller in India
These features make NESSUS PRO a very powerful tool to use for vulnerability scanning. Lets have a look at these features one by one:
Powerful Scanning: Accurate and high speed discovery, and scanning of multiple IPs on IPv4, IPv6, Hybrid networks. Meets the PCI DSS requirement for internal vulnerability scanning.
Extreme Coverage: Coverage is strong and covers a range of network devices, Operatings system, database servers, cloud and virtualization. Covers many different types of threats including viruses, malware, backdoors, hosts communicating with botnet-infected systems, known/unknown processes, web services with malicious content.
Flexibility in Deployment & Management: Easy policies for license transfer across machines, allows remote, credentialed and un-credentialed scans, offline assets. You can use Nessus Pro's configuration policy templates or create your own.
In Depth Reporting: With , reporting is a big strength. You can customise reports with your company logo and credentials, you can get reports in multiple formats such as Pdf, html, xml etc. You can get recommendations, configurations improvements etc. in the reports as well.
Compliance: FFIEC, FISMA, CyberScope, GLBA, HIPAA/ HITECH, NERC, SCAP, SOX compliance auditing and many kinds of configuration auditing such as CERT, CIS, COBIT/ITIL, DISA STIGs, FDCC, ISO, NIST, NSA, PCI
Disclaimer: Nessus ProTM is a product of Tenable® Inc. Creative Spark is a consultant for requirement of Nessus® Pro. We also provide custom security implementation and audit. All products and registered marks are the properties of their respective owners. Contents and Description are not formal security advice in any form.