Web Application Security Testing Services, Web Security Audit
Web Application Security Testing is a critical business task to be performed today as websites, web applications are always in the radar of cyber security threat and attack.
Reasons to get Web VAPT / Web Security Testing done in your organization right away include:
Agile development, shorter development cycles, lower Time to Market (TTM) for features, and ever changing technologies increases the chances of security gaps in your web and mobile assets and they need to be periodically scanned and tested.
Many a times the website or web applications are created by multiple vendors with different standards and quality and security considerations may have been overlooked.
Web Security issues are Not that obvious to be visible to the eyes of a normal developer, web designer or Project Management resources. Only trained and certified cyber security experts or a company can do proper Web Vulnerability Assessement and PT (Penetration Testing).
Web applications may get developed in code acquired from a blend of in-house advancement, outsourced code, 3rd party libraries and open source — without visibility and may have vulnerabilities which need scanning
Compliance requirements and strict fines today require companies to take care of the web applications and prevent again security holes and data theft.
User and Data Privacy Requirements of Consumer Facing Apps are getting tougher. GDPR and other compliance requirements are getting stricter and companies need to have Web Security Testing to remain prepared.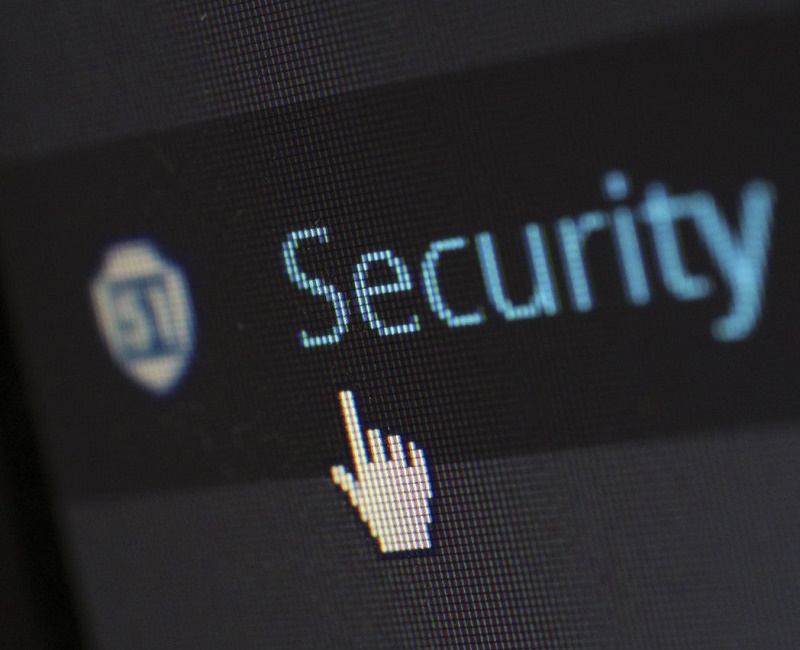 Looking to get a Web Security Audit / VAPT done ? Give us a call or just fill our contact form and a professional will get in touch within 24 hours.
---
Vulnerabilities identified and tested in our Web Security Audit, Web VAPT Service
Unvalidated Input: Very common and very critical. Attackers can tamper with your Http Request. This leads to security holes such as:forced browsing, command insertion, cross site scripting, format string attacks, SQL injection etc.
Broken Access Control: This means that restrictions on level of access to authenticated users does not get enforced properly. As an example, a normal user being able to access area of the application to which only admins have access.
Broken Authentication and Session Management: This happens when session tokens, cookies, credentials are not properly protected and can get compromised. Attackers can assume identity of other users.
Cross Site Scripting (XSS) Flaws: A successful attack can disclose the end user's session token, attack the local machine, or spoof content to fool the user.
Buffer Overflows: when there is more data in a buffer than it can handle, causing data to overflow into adjacent storage.
Injection Flaws: SQL injection is probably the most well known of these attacks, but can also include: LDAP Injection, Command Injection, SSI Injection, XPath Injection, cross site scripting.
Improper Error Handling: Error message and handling should display meaningful information but no useful information for an attacker - such as database dumps, stack traces, error codes. And follow the principle - deny access until specifically granted.
Insecure Storage: Your web application must use cryptographic functions to protect information and credentials. Poor algorithm choice, poor randomness, insufficient encryption, insecure keys etc. are some of the problems that need to be prevented.
Denial of Service: Attackers can consume Web application resources to a point where other legitimate users can no longer access or use the application.
---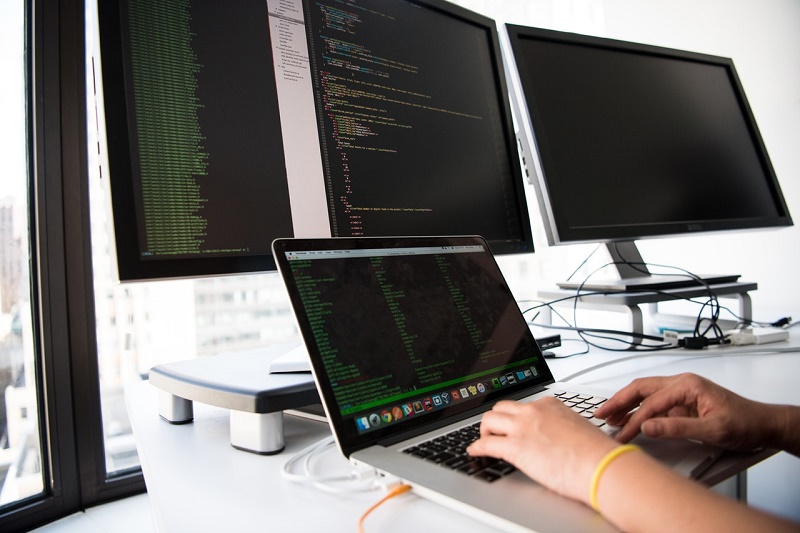 Would you be interested in knowing more?. Give us a call or just fill our contact form and a cybersecurity professional will be in touch soon. Catering all over India with easy reach for Delhi, Gurgaon, Noida, Mumbai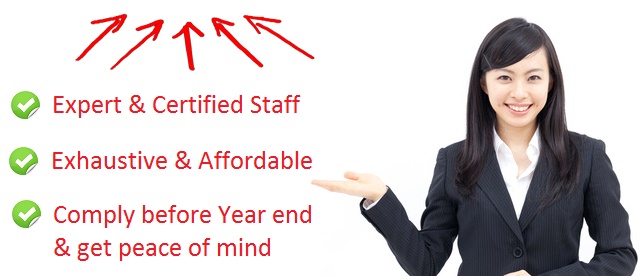 Web Application Security Checklist followed by Companies
Here's a checklist that a WebVAPT company should follow as one of the first steps towards identifying the vulnerabilities.
Information gathering: Combination of steps. Includes manually exploring the site. Then spider site for hidden content. Analyze meta files such as sitemap.xml, robots.txt. Check search engine cache, comments etc. Then we move on to identify the web application platform, versions in use, data entry and exit points, user roles, multi-platform cases (web, mobile, webservices). Then we study the hosting infrastructure, 3rd party hosted services, co-hosted applications
Configuration Management: Here we do a thorough check on the configuration pages etc. of the site. Check the administrative urls, Test RIA cross domain policy, extension handliing, security HTTPS header, whether any sensitive data in client code.
Check Authentication: This is critical part of the Web VAPT. We check the login and register functions, password policy, Remember funcitonality, Captcha, whether Multi-factor Authentication allowed, Password recovery, Brute Force checks.
Secure Transmission: SSL should be applied and key length, digital security strength verified. Ideally HSTS should be in use and sensitive functions such as login etc. only over SSL. Web API's should also use SSL. Web messaging tests should also be performed.
Check Session Management: Firstly we study how session management is being handled. Cookie and session token generation and storage,cookie duration and termination, testing for CSRF and clickjacking, multiple concurrent session handling is also studied.
Cryptography: Here we check that the sensitive data is encrypted. User data, passwords, payment information (if stored on server) is highly sensitive. Proper salting, randomness and a strong alogorithm is important , as is to know when to decrypt and when to encrypt.
Data Validation: This is perhaps the most important and biggest area of checks. Test for HTML Injection, Test for SQL Injection, Testing for LDAP Injection, Test for ORM Injection, Test for XML Injection, Test for XXE Injection, Test for SSI Injection, Test for XPath Injection, Test for Code Injection, Cross Site Scripting Checks, HTTP Verb Tampering, Remote file inclusion are only some of the Web application tests done.
Error Handling: Error codes or Stack Traces and error handling is checked. For example: SQL errors may provide information which can be used for attacks such as SQL Injection. Errors should not make system sensitive information obvious to a possible attacker.
Authorization: Here we test for Path Traversal, Proper privelege escalation mechanism and role management, insecure direct object references etc.
Specific Attacks such as DoS: Web application testing or audit is incomplete without a check on common specific kind fo attacks such as Denial of Service, Account Lockout or Hijack, File Upload Testing, Payment Services testing, CSRF
Web VAPT & Web Application Security Testing by Creative Spark Solutions
Creative Spark Solutions uses certified and professional resoures for web security testing and audit, who are skilled in many scanning software. Some of the Tools and Methods put to use are:
Black Box Testing: Whereas Black box testing is used to test functionality, it is important in security testing to catch security loopholes from a user prespective and like a hacker who does not have program structure access.
WhiteBox Testing: Here the structure of the application is understood and code pathways need to be understood to some extent to perform WhiteBox Testing as part of the process.
Manual Penetration Testing: Part of the Web Application Security testing process is manual Penetration testing based on experience and expertise.
Tool based Scanning: Tools such as BURP etc. are available to perform Scanning for exhaustive checks and coverage.
Automated Testing: Automated testing and regressive testing should be done after changes to ensure the checks have solved the issue.
Creative Spark solutions provides web appplication security audit and testing. All products and registered marks are the properties of their respective owners. Contents and Description on a web-page are not formal security advice in any form.