Capability Snapshot
Capability Documents

Case Studies

Book a POC Study

Would you like to book a Proof of Concept study . If you have a project whose specs you're not totally sure of - or want to have a pilot or exploratory project done - such as an MVP or prototype built, we can provide that as precursor to a full engagement.
Contact us today with your requirements.

Inquire here.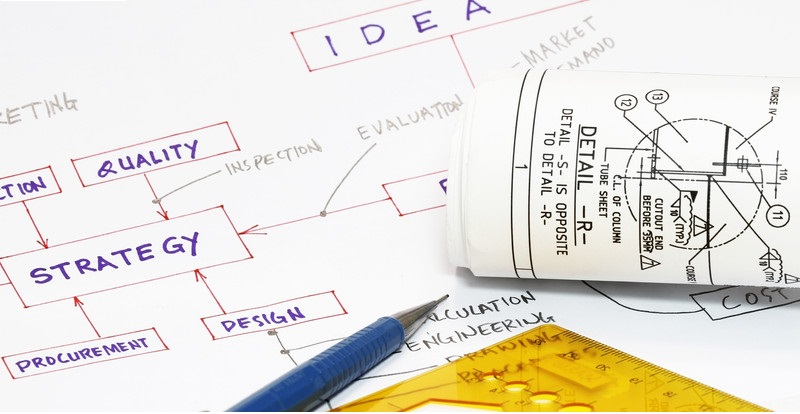 There are many good reasons why you should outsource your software development. But this decision is not an easy one to make especially if you've not done it before. Or have concerns related to execution
At Creative we follow a simple approach. We work with you to understand your needs and requirements and then provide a best suited development approach for your product. We can assist you with elaborating and formalizing your requirements, development of the architecture and project management - all under protection of NDA's.
We work with ISV's to create scalable and quality software products for their client. Startup's today work on a multitude of technologies in their full stack and as an ISV you may not be able to provide all of these. We have worked on the best of breed technologies that startups want such as Ruby on Rails, Angular JS, Node JS, PostgreSQL, mySQL, Couchbase, Android (Java development).
A few recent examples of product engineering:
In house Cash flow management solution for treasury department of end-client to manage cashflow with workflow, approval and reporting capabilities at one third cost. Solution stable and running since last 2 years.
For ISV for Large Biotech Client
Mobile app for commercial transport aggregration and bidding system in android - for fund raising startup. Successfully engineered from conceptualizing till delivery
Commercial Transport Startup
Aadhar backed verification and validation system for casual workers, employees and other user type. Built on Ruby on Rails with custom workflow and authentication system.
Service Organization Startup