Web Development - Why it Matters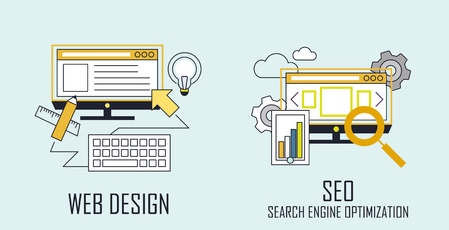 Use our quick inquiry form to know more how we can help you with your web development needs. Attractive offers with complimentary basic SEO on some plans.
Let me start out by asking whether web design is a science or an art ? Truth be told, it is a mix of both although at times we ignore the 'science' aspect of it. There is definitely a science to effective web which has to be done to meet your goals - whether it is conversions, views or a specific call to action. You would've heard of these terms but often wondered what really is good web design. Now that is a huge topic but let me just say that here at Creative Spark we follow a standard process to make sure your site web design is effective and works for you. Here are some of things we consider:
Effective Navigation: Good navigation is the key for anyone to reach the various pages of your website. It should have responsive mobile friendly navigation which works well on multiple browsers and keeps the various pages as easily accessible as possible. Use of mega menu, breadcrumbs and accordion or adjustable sidebars should be considered.
Home page should tell the story in brief and be attractive yet informative: The important thing to consider is there should not be information overload confusing the visitor
Responsive, Multi-browser compliance and quick loading: I have put all 3 together because they are essentials and really have to be addressed. We make sure the websites are optimized for speed by following all the prescribed best practices related to web optimization.
Keep updating and making it SEO Friendly: It is important to keep updating the content and look of your website. Fresh content and home page which keeps updating as per the users tastes and interests is now essential for search engine optimization of your website
Don't forget the call to action in pages: Before the actual design we provide clients with the proposed navigation flow and pages and their objectives. Each screen has an objective and content and items should be placed that the user takes the relevant call to action - be it downloading a file, making an inquiry, requesting callback, subscribing to a newsletter, making a purchase or just helping him get some information.
Online Advertising and Promotions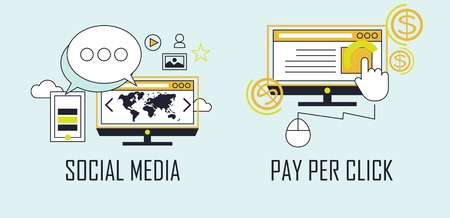 Creative Spark is helping clients with their web development requirements since the last few years. Our web development solutions include building simple websites to portals, website development on CMS such as Wordpress, Joomla and drupal and custom web application development. We do NOT charge extra for building responsive websites or for basic SEO techniques applied when developing your website.
We offer the following 3 types of web development packages to our clients which not only help you establish a web presence. Coming Soon