ERP Solutions - from SMB to Large scale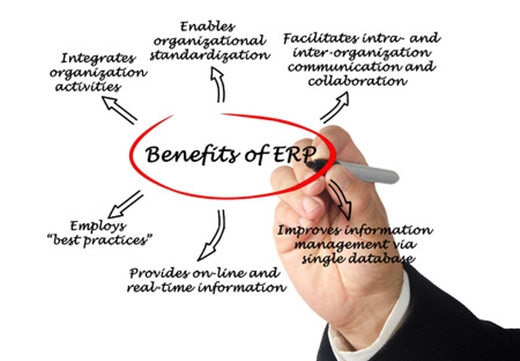 Your business needs may require the use of domain specific workflow applications or customized ERP. Some clients approach us when a custom workflow solution or customized application fits them better.
We have developed customized web based workflow solutions for a logistics provider, a travel aggregator and a media service company among others. If you have a project in mind where the workflow seems to be somewhat different or where you want control, on premises deployment or just not wanting to use a cookie cutter solution from the market – we can have the specifications analysed and a provide a feasibility report cum response to RFI to fulfill your needs.
Our development is typically done on MS Stack or Java/LAMP stack in case where client is looking for open source options. Our web and mobile development teams are well integrated and if you need a workflow solution which is device independent, we can provide that easily.
Sometimes you are looking for a Business Solution on mobile app such as a Sales Tracking solution, Task Management solution etc. We can build these kind of workflow apps on Android or iOS. Check out more at our android app development company page.
Would you be interested in knowing more?. Just fill out our inquiry form and we'll get back to you with more information or callback as required.
European & US Pharma companies benefited from our workflow solution for cashflow management and Global Pricing Database.
Our Institute management system allows local institutes to manage admission, counselling, fee payments - all activities related to student intake to placement.
Our freight management application for UK client is now deployed on 4 international locations and running virtually maintenance free for last 3 years.