Enterprise software and business software – especially web based software gets developed quite smoothly using MS based solutions. That itself is no surprise. IF you're a start-up and looking for more open-source and asset light development models , there are other options but for enterprise or B2B solutions we do suggest MVC on .net as one of the development models of choice.
With the advent of Azure , movement towards simplification of platform and largely standardized tools evolving in the MS stack, MVC .net built solutions are competitive. While they were always secure and robust - With entity framework , MVC & ever evolving javascript libraries, they have become more and more maintainable.
Creative Spark Solutions, Delhi is a dot net and dot.net MVC Software solutions company in Delhi catering to Noida, Gurgaon and abroad as well. We have worked with fortune 1000 clients in Pharma sector on Dot net MVC and .net Azure based solutions. We've build Analytics and Processing software on dot net, Mobile apps based on Dot net backend and e-commerce on asp.net shopping carts. We have experience with MVC 5, Asp.net Core, Entity framework and deployment on Azure.
If you'd like to give MVC .net a test drive or are already using MS stack (asp.net legacy) and considering updating your technology backend, give us a call and we'll be happy to do a feasibility study for you – complimentary of-course.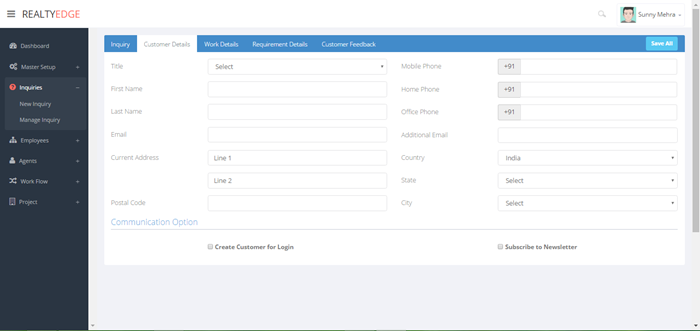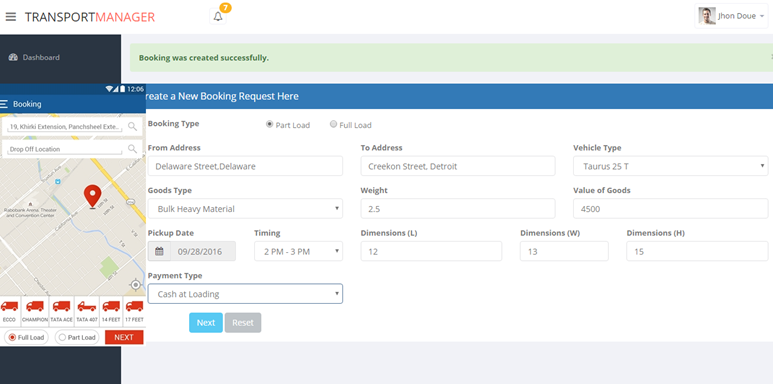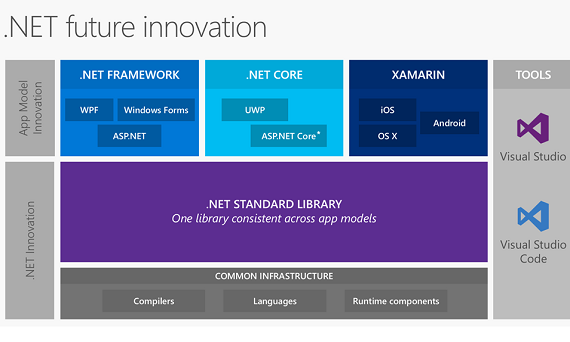 What Experts Say: Microsoft Dot Net Development in 2019
Scott Gutherie, Microsoft on Asp.net Core and Azure

At the core of Asp.net Core's strategy (pun intended), is the desire to be cross-platform . During an interview at Build Developer Conference he said: "..uber theme was you can be successful across every tech stack, across every operating system". And that is true. Dot net Core (at 2.2 now) is providing a lot of flexibility and reducing complexity in building apps.

Scott Hanselman in his blog talks about asp.net core 2.2

.net Core released late last year and Scott Hanselman in his blog talks about some advantages which Asp.net Core 2.2 brings to the table, such as:

Better integration with popular Open API (Swagger) libraries including design-time checks
Introduction of Endpoint Routing with up to 20% improved routing performance in MVC
Improved URL generation with the LinkGenerator class & support for route Parameter Transformers
New Health Checks API for application health monitoring
Up to 400% improved throughput on IIS
Up to 15% improved MVC model validation performance

Building a new Web application on .net Core

We have now begun building applications on .net Core - we are using dot net Core 2.2 to be exact as we found that was the latest most stable build. Perhaps the most exciting improvement we've found with Core is the flexibility to either go in for Asp.net MVC or use Asp.net Pages approach. The latter approach is also a great approach in good to have if you don't have single page apps or apps where you'd like to depend heavily on Jquery. The design principle follows more of SRP approach. You can still do multiple operations in a single screen and here you avoid the layer of controllers.

What Top Bloggers / Coders in MS Platform are saying about MVC

It's difficult to say if asp.net core development is the best platform out there. Truly everyone will have preferences and it also depends on the client's preference - but some Bloggers are really loving it. Shehryar Khan calls it the best available coding platform even in 2019 in his blog, and this is mainly due to its versatility. That is quite true. .net Core made MVC even more flexible and actually provided 2 approaches- Razor pages as well as MVC approach to build web apps. Not to mention the advantage that bundling Xamarin with Visual Studio has bought to the table.