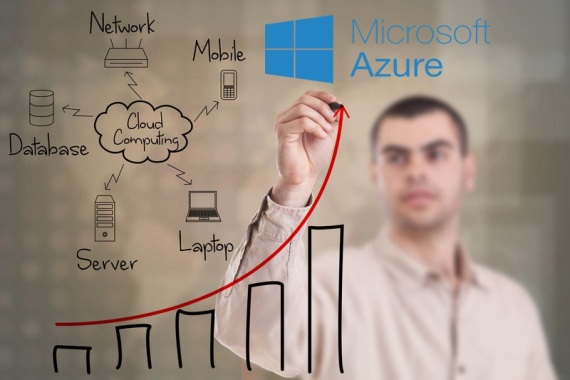 If you have a legacy MS Stack application running on premises / in house, the question of moving to cloud may have been coming up every now and then. Use of Microsoft Azure services requires slightly different SQL usage although gradually with new updates the differences are thinning. But that is just the start – Azure allows for a lot of flexibility such as scaling up / scaling down of performance, deployment as an azure website vs. azure web service vs. virtual machine.
Our cloud hosting and computing experience also includes work on Amazon Web Services and content delivery systems. With our Azure expertise we optimize your app or webservice delivery for azure. We can also develop your application such that it is built for Azure from the start harnessiing the optimization and speed for the Azure Microsoft platform.
Inquire today and let us know how we can help you with our dot net development services.