CMS Website Development and Designing Services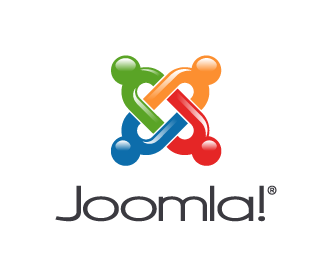 Joomla! is one of the most user / developer friendly and widely used CMS on the planet. It is used all over for everything from simple corporate websites to complex community or interactive web development. Another such Content Management System is Wordpress. Drupal is also a similar content management system which is considered to be specially useful if one has to develop community based websites. At our company we help you make dynamic websites where you can manage and edit the content using CMS such as these. Our job starts with choosing the right CMS for your needs and ends with testing of the implemented CMS and making it client ready. In between this, our Joomla, drupal and other developers work hard to provide the functionality and design you need in your website. You can check out the wordpress designing services of our Delhi based company here.
Wordpress & Woocommerce Development Services

Wordpress is considered to be the simplest CMS of the lot, yet wordpress can bring in well designed search engine friendly website design to life. Wordpress is especially used in blogs and smaller sites mainly article based.
Joomla web site design can also be fully customized to your needs and is quite search engine friendly. The main advantage of a site designed in Joomla or Drupal is that in very less time you can have a fully dynamic website with features such as account management and login, slideshow, dynamic menu, newsletter and contact management, categorized content etc. This is just for starters - joomla has lot more components which can add amazing features to your website. To know more about how our Joomla / Drupal development services can fit to your project need, please submit your web development inquiry or use the quick call back form below.