All Ecommerce Solutions are Not Equal!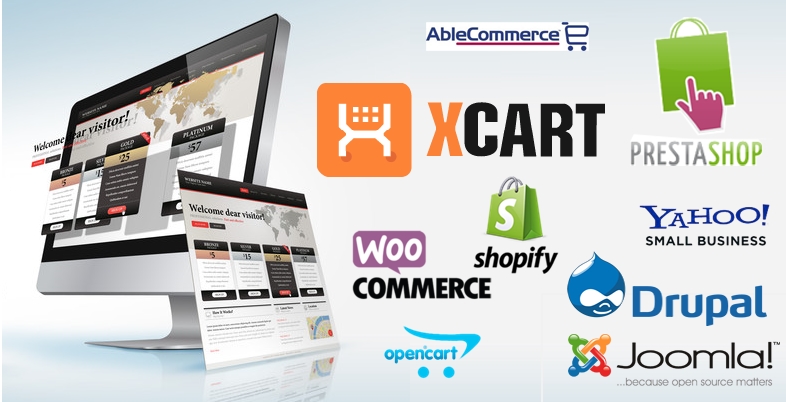 Ecommerce Solutions to fit every budget
Multi vendor, Market place, Group Buying, Daily Deals custom Ecommerce
Shopping cart specific Ecommerce - 7 different Shopping carts offered
Magento, Open Cart, Yahoo Store solutions
Re-design, Customization and Feature add-on services provided as well.
Take advantage of Complimentary Services we provide for SEO
Check out our ecommerce solution case studies - Home Furnishing, Retail, Clothing, Accessories, Baby Products, Confectionary, B2B and more
Check out our ecommerce packages and price estimates here
Would you like a no obligation quote or advice? Just fill our contact form and we will get in touch within a few hours. Get a Callback
What we keep in mind when building your ecommerce store.
A customized look to match your corporate image
Customized Product presentation including featured products and new arrivals
Easy navigation and product search and shopping cart
Promotion and Merchandizing functionality - discounts, coupons, deals, bestsellers, You may also like section
One Click Ordering, One page checkout
Single / Multiple shipment options
Order Tracking and Shipping integration
Wish Lists, Reminders, Address book
Secured Multiple payment methods